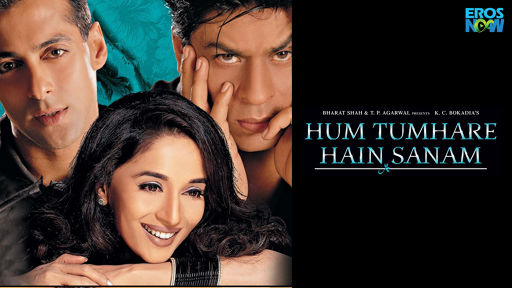 Genre: All Bollywood Movies, Bollywood Movies 2000-10, Drama, Romance
Director: K.S. Adiyaman
Actors: Alok Nath, Aruna Irani, Atul Agnihotri, Madhuri Dixit, Salman Khan, Shah Rukh Khan, Suman Ranganathan
Country: India
Post Updated: February 6th, 2021, 12:22 pm
Duration: 174 min
Quality: WEBRIP
Release: 2002
Radha and Suraj have been friends since childhood. Gopal has been in love with Radha ever since they spent a few years together as kids. Years later, Gopal's guardian proposes to Radha a marriage with Gopal, and she accepts.
480p links
720p links
Please Use VPN if the website is blocked in your location
All Comments are processed as soon as possible…